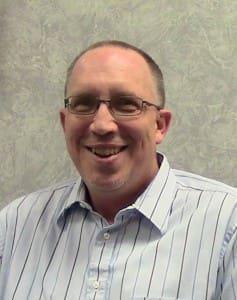 Mark brings over 20 years of industry experience to the OFS team. Creating and maintaining fine architectural interiors for Boardrooms, Restaurants, Hotels and even luxury yachts has always been a passion of his.
He has spent considerable time selling direct to manufacturers throughout New England, Long Island and Eastern Canada.
Not only has Mark serviced manufacturers, he also helped their customers through the product selection process. He considers himself a problem solver, which makes him an asset to us all.
Mark has worked and taught in all facets of architectural millwork, giving him the knowledge and experience to help our clients understand their interior woodwork design options.
Mark is excited to meet and begin working with existing OFS customers, while incorporating new customers into the OFS family.
Welcome Mark!